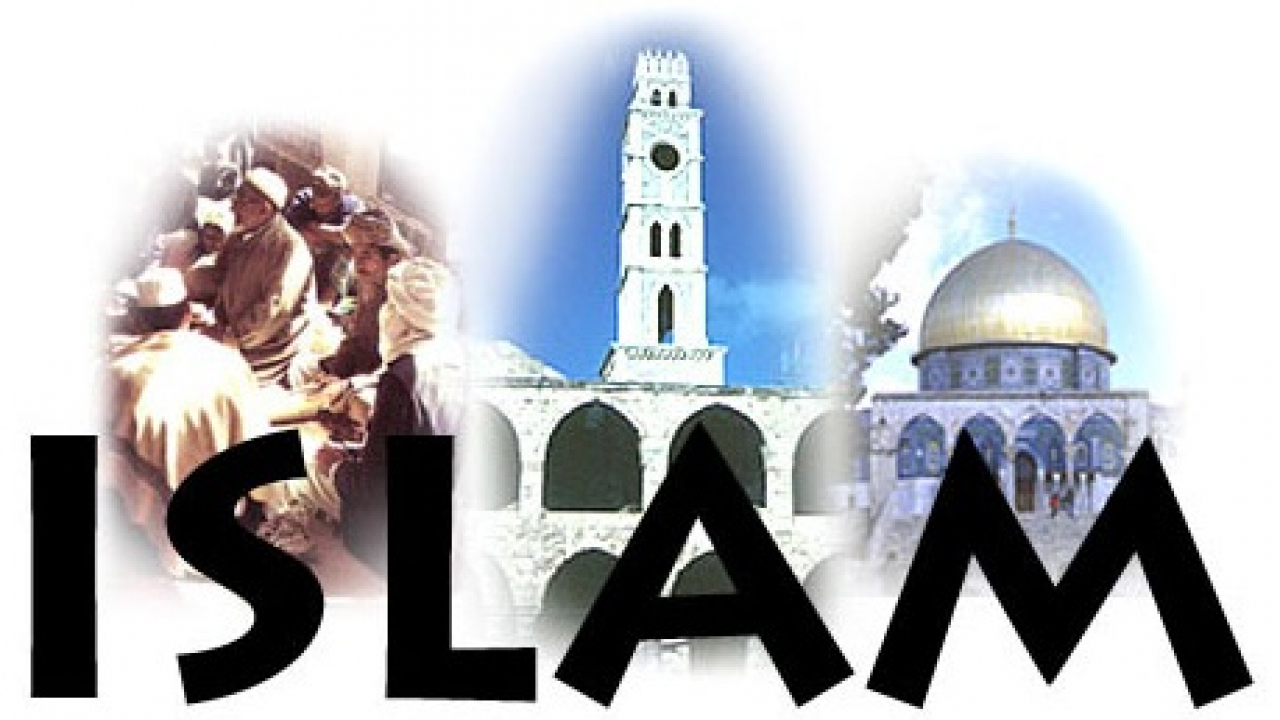 Sometimes someone likes to misunderstand and mentions that people who like to do philosophy that the book they read must be the thoughts of the philosophers. Say like Socrates, Plato, Aristotle, etc.
Humans who like to do philosophy are actually simple, this person is not someone who knows the thoughts of philosophers from the time of Thales to contemporary philosophers, but someone who always loves truth and seeks truth so that this person will think radically (think deeply to the roots. ) against something.
In addition, a person who loves philosophy is certainly someone who loves wisdom in which that person will maximize their wisdom in attitude and behavior.
This time, through my writing, I will invite readers to think radically questioning matters related to Islam, please note that this question does not intend to insult Islam or the like but only invites all to think deeply.
Besides, I am Muslim, but there is nothing wrong with questions about the religion of Islam (pertanyaan tentang agama islam) what should be asked, all for the sake of reaching the truth alone.
For that, please readers to ponder, think, and help sincerely to answer questions in the comments column of this post, apologize if there are errors in each of the questions.
Why is there a verse in the Qur'an that says that a man can have a maximum wife 4
Why is it that in Islamic law, Muslim leaders who are not competent for example are still considered better than non-Muslim leaders who are, for example, more competent?
The purpose of God created humans is to worship Allah. So why is the reality in life that many people do not worship Allah?
If the purpose of God created humans is to worship Allah.
Why did God create lust for humans? Couldn't lust hamper God's purpose in creating humans? Isn't it more difficult for human lust to worship?
One of God's goals why humans exist on earth is to become caliph, whereas if it is viewed from the background why the prophet Adam came down to earth, namely because of a form of punishment from Allah, where Prophet Adam had eaten huldi fruit which was forbidden by God. So humans came down to earth and lived on this earth actually as a caliph or as a punishment?